Hey there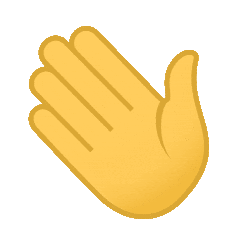 , I'm Francis!
Thanks for checking out the webpage of a 🔭 planet discoverer, 👨‍🔬 researcher, 💻 developer, 🕷️ geek.
😄 About Me
I'm currently the Senior Data Science Manager at , where our goal is to improve the productivity and happiness of every healthcare worker every day.

Pronouns: He/Him

Skills:

and others.

🧬 I support Ethical Software Licensing – DoNoHarm.org.
📫 Contact Info
How to reach me:
What's 'An Independent Mind' all about?
You may be wondering why this blog is called 'An Independent Mind'. Well back in the olden days when Shareware was more common, and when you often had to register your software, there was often a required field for the company you worked out. But I was just a wee lad, so I didn't have anything to put there. And so 'An Independent Mind' was born.
😜Here's a Joke for you: